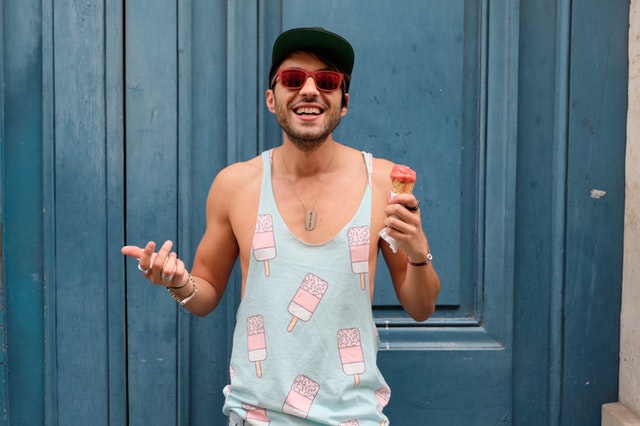 You already know that weed isn' just for smoking. And we don't have to tell you either that with the summer temperatures of July you can use something to cool you down. That's why we have an extra summery treat in store for you: cannabis-banana ice cream. Really? Yes, really. You can easily make it at home and you only need 7 ingredients. Of course, you can buy the weed at your favorite coffeeshop in Amsterdam: The Border.
Recipe cannabis ice cream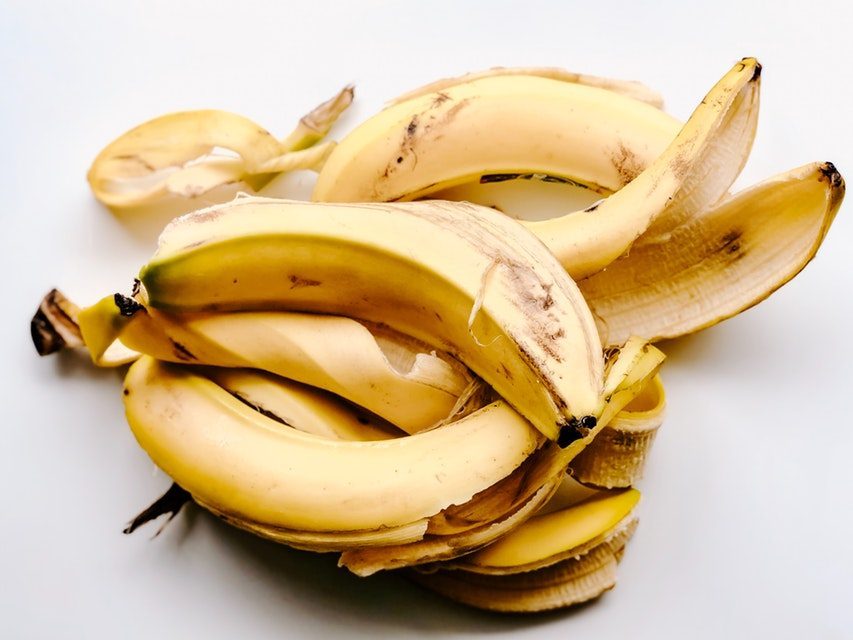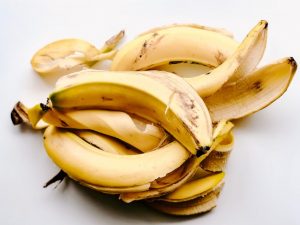 Let's start with the ingredients. To make cannabis ice cream at home, you need the following:
about 450 grams of ripe bananas
500 milliliters of cream
30 grams of butter
10 grams of finely ground weed
5 tablespoons of sugar
5 tablespoons of honey
3 tablespoons of rum
pinch of salt
optional: small amount of beetroot or cherry juice
Are you looking for a good grinder to grind your weed? In our coffeeshop we sell grinders of different materials, in different colors and sizes. Feel free to ask about our grinders when you visit our cannabis café at the Amstelveenseweg 1160 in Amsterdam.
And this is how you make it
First, pour the cream into a saucepan and heat it up. Just make sure it doesn't reach the boiling point. As soon as the cream has warmed up you can add the finely ground weed.
Meanwhile, melt the butter in another saucepan and mix it with the sugar and a pinch of salt. Make sure the butter doesn't get too hot by turning down the heat as soon as the butter has melted.
Then mix the two mixtures. Beat it by hand or use a mixer until you reach a light and creamy consistency. Optional: add a little of beet or cherry juice to your cannabis banana ice cream to give it a summery color.
Mash the ripe bananas in a large bowl until smooth and add the cream mixture. Mix it well and add the honey and rum. Keep beating until the mixture is creamy and airy.
Done? Put the mixture into the freezer for at least 3 hours. Use a rectangular, plastic or silicone tray or container. Check every now and then to see if the banana ice cream has hardened enough and reached the consistency of ice cream.
Once the banana ice cream has hardened nicely, you can use an ice scoop to scoop out the ice cream. Decorate with whatever you want and enjoy your cannabis banana ice cream. Invite some friends or your neighbor over to join you. The more the merrier, right?
Soon you can buy cannabis ice cream at the supermarket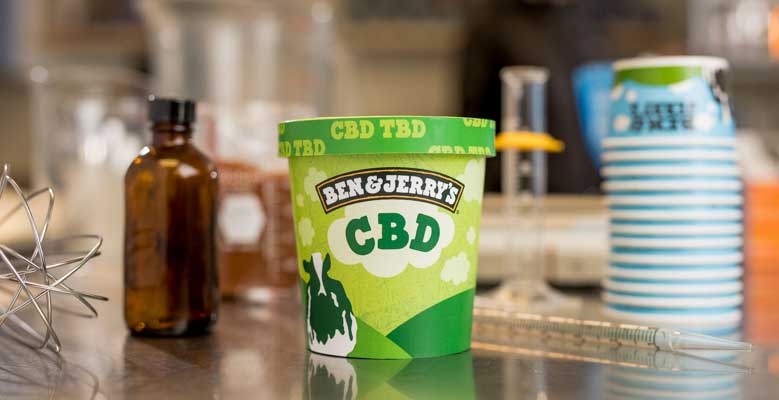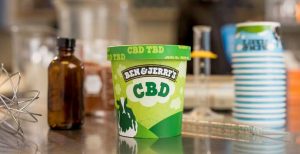 Photo: Ben & Jerry's
Don't feel like going through the trouble of making your own weed ice cream? Soon, all you have to do for a scoop of cannabis ice cream is walking to your local supermarket. Seriously? Yes. The American company Ben & Jerry's is eager to bring cannabis ice cream on the market soon.
They are developing an ice cream that contains CBD (cannabidiol), a cannabis oil that contains virtually no THC. So you won't get high from eating their ice cream, but you will benefit from all the health benefits of cannabis. Research shows that CBD helps with stress, insomnia, spasms, pain and more.
More and more countries are therefore legalizing the substance. CBD occurs naturally in the hemp plant (just like THC) and therefore falls under the Opium Act in the Netherlands. In order to keep the production of CBD legal, hemp is currently produced in the Netherlands and processed abroad into CBD oil, after which it can be sold in the Netherlands again.
CBD is therefore not yet fully legal in the Netherlands. Whether the ice cream of Ben & Jerry's can also be sold in our country is therefore questionable. Fortunately, you can always use our recipe to get your ice cream fix. However, it is expected that CBD will soon be recognized as a medicine in the Netherlands, as is already the case in the United Kingdom, and that will probably result in the legalization of CBD oil production and processing altogether. Fingers crossed.