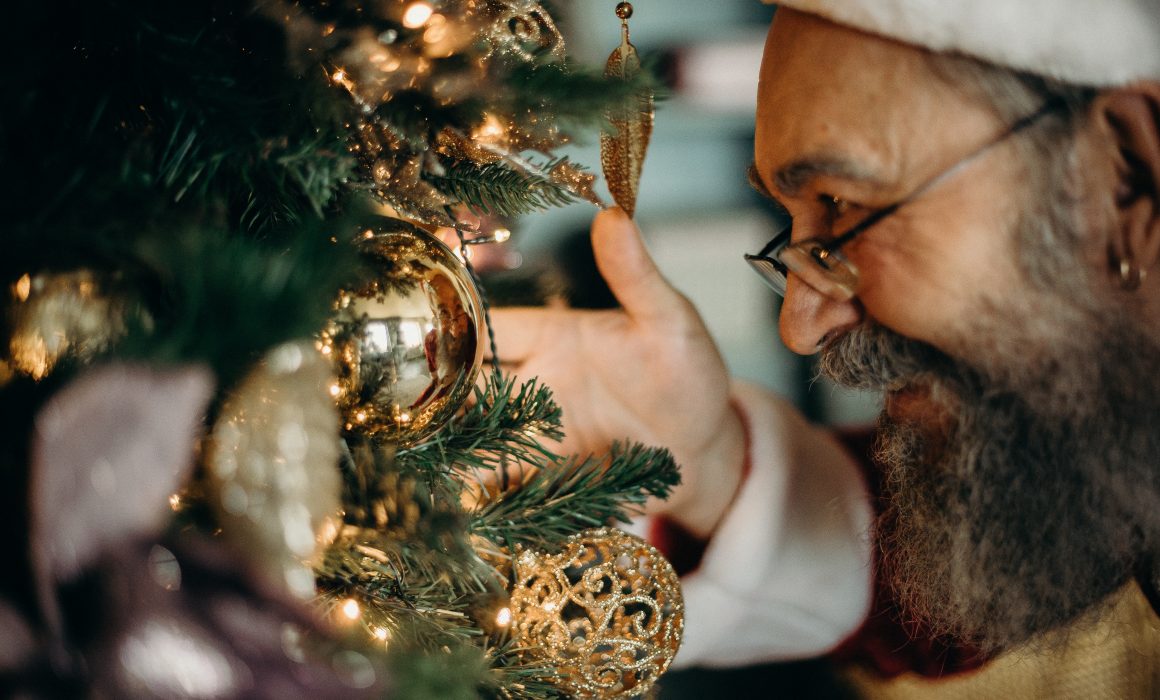 As soon as Mariah Carey blasts out of the speakers and Chris Rea is on his way, you know Christmas is almost here. Is it going to be a somewhat boring family affair with a lot of food and drinks, or are you alone at Christmas? In both cases, it can do no harm to spice up the food, or rather: to space it up. And to help you a little we have selected great cannabis recipes for you to try. Enjoy!
Spacey Christmas cake
A classic. Perfect for the holidays. The delicious spacey Christmas cake. This is how you make it:
Preheat the oven to 160 degrees Celcius. Mix 200 grams of cannabutter, 1 small bag of vanilla sugar, and 200 grams of sugar in a bowl. Now mix 3 eggs one by one. Then slowly add 50 ml of milk and the cake flour as you mix until the dough is smooth. Now grease a cake tin and fill it with your dough. Place the baking pan in the middle of the oven. It takes about an hour and fifteen minutes before your cake is ready. Decorate the cake with powdered sugar for a festive effect.
Weed cocktails
A drink can of course not be missed during the holidays. Fortunately, weed cocktails are very easy to make. Choose your favorite spirits (preferably with a high alcohol percentage such as vodka, gin or whiskey, rather not drinks with only 30% alcohol). Decarboxylate your weed. Take a look at the butter recipe below to see how to do that and mix drinks and weed together. Use approximately 7 g of ground weed on a 750-milliliter bottle. Of course, you can always add a little less weed.
Cupcakes to make you happy
Cupcakes are super easy to make in advance using cupcake packs you can buy at any supermarket. Replace the regular butter with cannabutter and you're good to go. Naturally, cupcakes are perfect for being beautifully decorated. Be very careful when serving cupcakes if there are children around.
Weed ice cream
Pour 500 ml whipped cream into a saucepan and let it simmer. Melt 50 grams of cannabutter and 75 grams of sugar in another pan. Puree some strawberries and/or bananas with a hand blender and mix all the ingredients together. After a night in the freezer, you have a delicious dessert.
Weed butter recipe (cannabutter)
15 grams of dry weed

250 grams of butter

½ liter (500 ml) of water

1 cheesecloth
Need cannabutter for one of the cannabis recipes above? Here's how to make it.
First, you have to decarboxylate your weed. This ensures that the THC-A in the weed is converted into the substance THC, the substance that ensures that the weed has the effect we like so much.
Decarboxylate as follows: put your oven on 115 degrees Celcius and slide a baking sheet with aluminum foil with your crumbled weed spread in it. It takes approximately 60 minutes for the decarboxylation to be completed. The weed turns brown from baking, that is normal.
Melt the butter in a pan, let it simmer but do not boil. If the weed is decarboxylated, add it to the butter. Stir well. The longer you can let the mixture simmer without burning, the better. If the weed is well absorbed by the butter (after a few hours) then you grab a cheesecloth and span it over a bowl. Now throw the mixture over the cheesecloth in the bowl. You sieve the mess from the weed butter in no time. Now you can let the butter harden in the fridge. You can keep cannabis butter in the fridge for two weeks. In the freezer even for six months.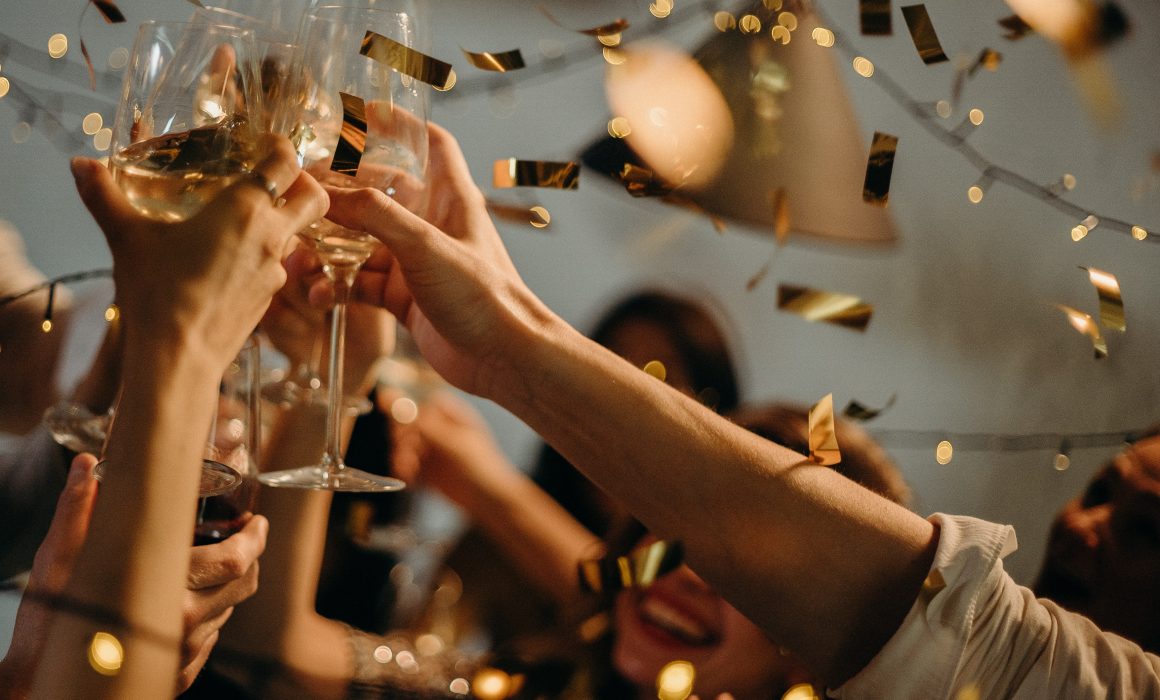 You have to wait a moment, but the effects will be extra intense
Eating weed is different from smoking weed, so you have to be very careful. If you eat weed, you will only feel the effects much later. Moreover, that effect is often much more intense than when you smoke weed. So it is possible that you panic, feel nauseous or completely overwhelmed. If this is the case, take some vitamin C and eat sweet things (without weed). Sit quietly and wait until the effect has subsided. That can take a while because the high of edibles last much longer than when smoking a joint. So make sure that you do not eat too much and wait at least an hour and a half before you start eating more.

We are open during the holidays
Pass by our coffeeshop in Amsterdam when you are out shopping for the holidays. Or to get ingredients for the delicious cannabis recipes we selected for you. We are open every day from 8 AM to 1 AM. Our coffeeshop is located on the border of Amsterdam and Amstelveen. Right next to the Amsterdamse Bos.