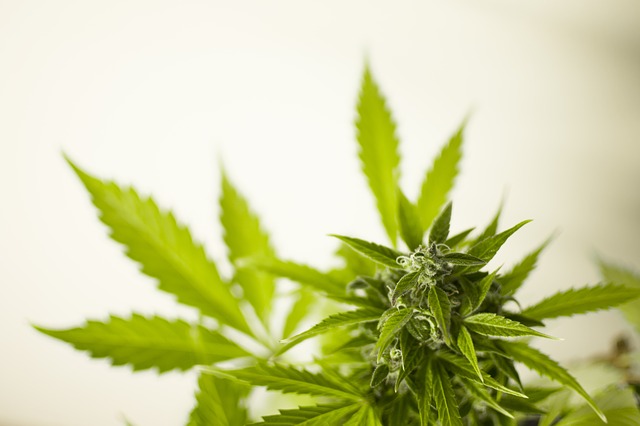 Marijuana and hemp, the brother and sister of the Cannabaceae family. The difference? One is grown to contain the highest possible amount of cannabinoids (marijuana) and the other to contain the lowest possible amount (hemp). So no, you can't get high from the hemp plant, but instead, you can eat it, make clothes out of it and much, much more. How many uses of hemp do you know?
We'll highlight three great uses of hemp for you.
Nutrition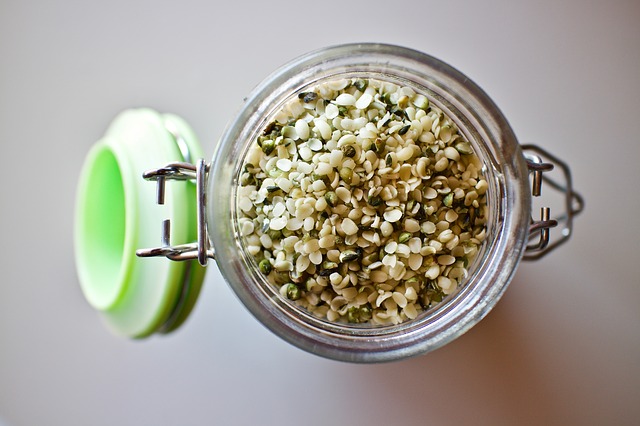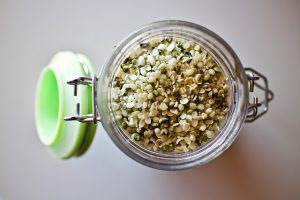 There are only a few plants on our planet that are as nutritious as the hemp plant. The seeds of the plant have been eaten by humans for centuries. Hempseed is a great source of plant-based protein and a very good one too. It contains all nine essential amino acids that our bodies cannot produce themselves and that we have to get out of our food.
There are many products available that are made from hemp seeds. There are whole seeds for example, but there is also hemp protein powder and hemp milk available. You can buy these products in almost every supermarket or at the health store.
Clothing and textiles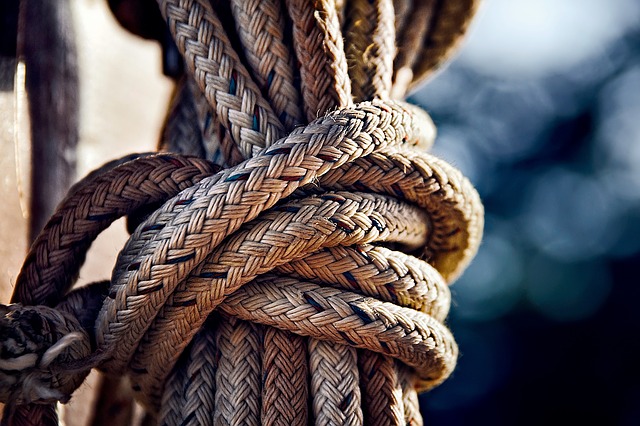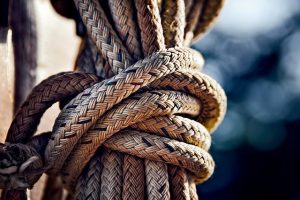 That's right. Hemp, the brother of the marijuana plant, is used to make textiles and clothing. From strong, durable rope to comfortable and soft garments, hemp fiber can do it all. These fibers are located in the stem of the hemp plant.
Because of the regulation of cannabis cultivation, both hemp and marijuana, the hemp industry is in danger. China is one of the few countries that still uses hemp for clothing. The Chinese have been producing safe, soft and comfortable hemp textiles for years and continue to do so today.
Textiles are definitely a wonderful use of hemp. It is more environment-friendly than cotton. It also requires less water. In the past, hemp was the main source for the production of textile. For centuries, 90% of all ship's sails and ropes were made from hemp.
Building material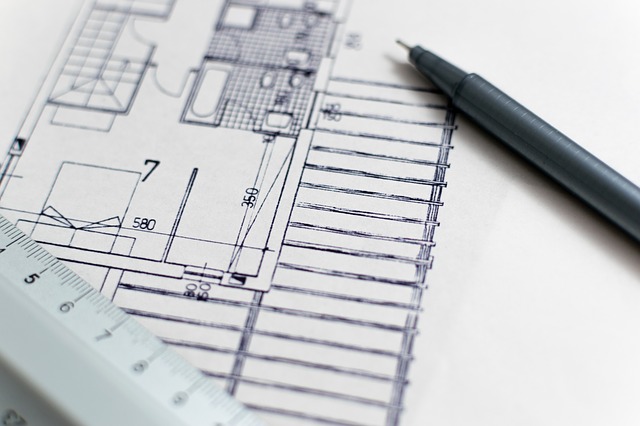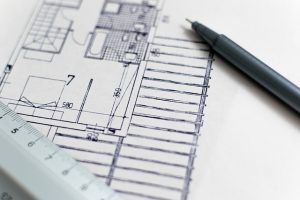 Theoretically, you can build an entire house out of hemp. A great idea and definitely sustainable, but because of the legal status of hemp also very expensive. Hopefully, this will change soon. You can make almost any part of a house, from stone to plaster and insulation, out of hemp. You can even make paint out of hemp oil! Therefore, the legalization of cannabis cultivation may revolutionize the construction industry too. Let's keep our fingers crossed.
Curious about the history and current status of cannabis in the Netherlands? Read this article: Cannabis and Amsterdam: 6 highs and lows.
Thousands of uses of hemp unused
It's a shame that the hemp plant is not being used to its full potential. The figures vary, but that there are more than a thousand possible uses of the hemp plant, that's a fact. In addition to the mentioned uses of hemp, there are many more.
For example:
organic diesel
plastic
pet food
medications
cosmetics
skincare
and paper
Someone even came up with the idea of developing a hemp plane. An airplane that, of course, does not fly on kerosene, but on sustainable hemp-biodiesel. We'd love to make a flight on this plane. How about you?
Enough learning for today? Time for marijuana? Then stop by our coffeeshop in Amsterdam. You can find our shop next to the 'Amsterdamse Bos': on Amstelveenseweg number 1160 in Amsterdam. Click here to view our contact details and directions. See you there!