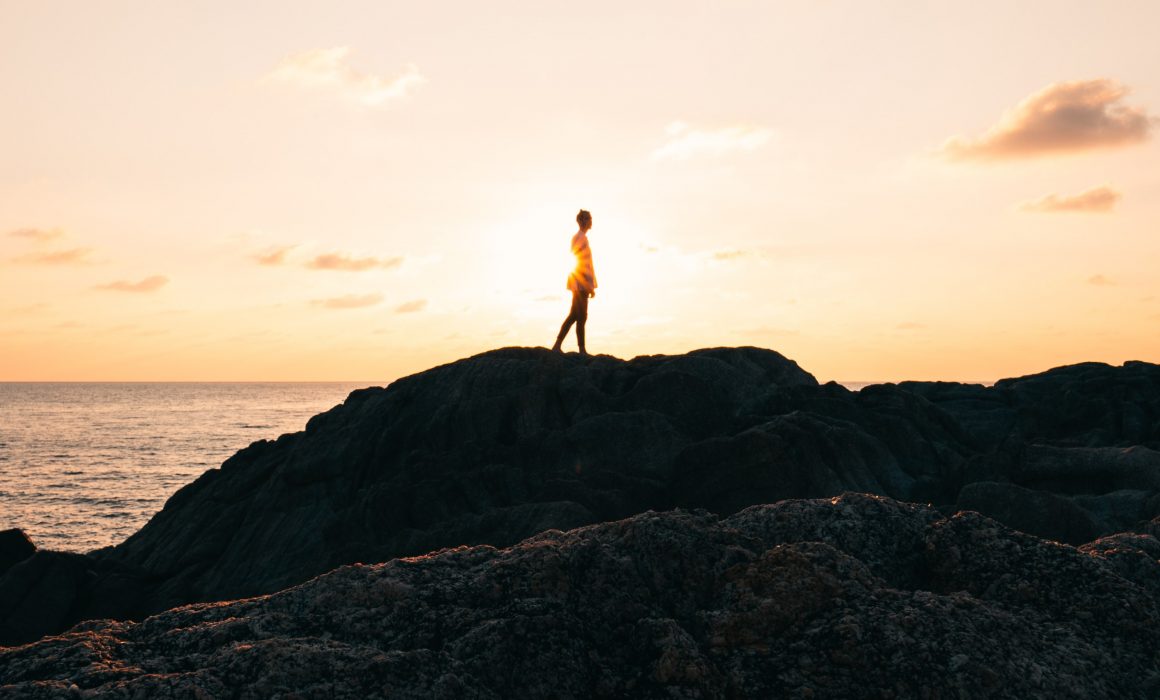 Thailand is the first country in Asia to legalize marijuana for medical use. Thailand previously maintained strict laws regarding drug use. This now appears to be changing. In doing so, Thailand is following the example of countries where medical marijuana has already been legalized, including Australia, Israel, Germany, Canada, and 30 states within the U.S. Wondering what exactly has changed in Thailand? And whether you can now find a coffee shop like The Border – the best coffeeshop in Amsterdam – in Thailand? Read it here.
Previous drug policy in Thailand
Legalizing marijuana is a big step in a country that usually takes a strict stance against drug use. All contact with drugs used to be illegal and therefore a criminal offense, especially drug dealing. If you were accused of this in Thailand, you could spend your life in a Thai prison, or even face the death penalty.
Recently, however, there have been a number of developments that legalize the use of marijuana in certain cases.
Recent developments
Recently, adjustments have been made regarding the law for growing, selling and consuming cannabis in Thailand. The new adjustment to the law that was initiated on February 8, 2022, means that cannabis and hemp are no longer recognized as narcotics. This means that they will be seen as regular plants that you may grow at home. The cannabis produced from the plants may also be sold.
One exception is cannabis with a THC value of more than 0.2%. This remains illegal as was the case in the past. This is also the reason why legal cannabis will mainly be used for medicinal purposes. The high you experience from marijuana with a THC value of less than 0.2% is almost unnoticeable compared to the marijuana you buy in the coffeeshop in Amsterdam. At regular coffeeshops THC values average around 10-20%.
Although the law for the use of marijuana in Thailand has already been accepted, another 4 months will pass until this law is implemented. After 4 months, marijuana may be used and sold legally, provided it meets the mentioned conditions and the appropriate licenses have been applied for and granted.
Why medicinal use?
Cannabis has been used for medicinal purposes for many years. It can have many positive benefits for people who are struggling with a serious illness. For example, it is often seen that someone with a disease such as cancer can sleep better by taking cannabis products.
It is important to note that cannabis and its derivatives cannot cure someone of a disease. However, cannabis can help relieve symptoms. Medicinal cannabis is always cannabis with a low THC value. Getting 'high' is therefore not the desired effect of medicinal cannabis. However, the other effects of cannabis are desirable and can help with pain relief, reduces anxiety, and increases appetite.
Cannabis and the Thai economy
The legalization of marijuana and cannabis in Thailand does not only have positive effects on the physical and mental well-being of the population. It will also have a positive impact on the Thai economy.
The cannabis market worldwide is large. It is estimated that this market will be worth as much as 55 trillion by 2025. Thailand does not want to miss the opportunity to benefit from this growing market.
Nevertheless, the Thai government wants to take into account the disadvantages of legalizing the drug. In a country with minimal resources and fierce corruption, the distinction between medicinal and recreational use is not easy to distinguish.
Want to continue the discussion of cannabis legalization?
You are welcome in our coffeeshop in Amsterdam. You will find us on the border between Amsterdam and Amstelveen. We are open daily. You can find the current opening hours of coffeeshop The Border here. See you soon!