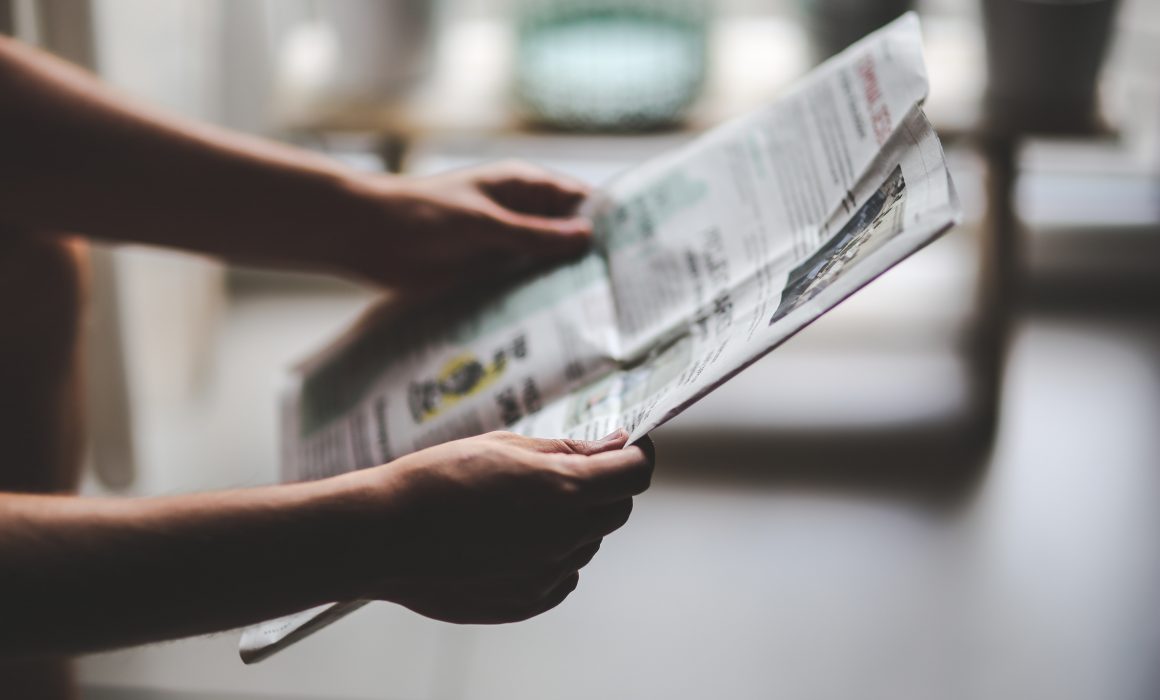 Cannabis is in the news almost every day. Politicians, police, investors, researchers, journalists, and even historians just can't get enough of everything that has to do with cannabis. From health to history and legalization. We thought it would be fun to look back on what the media talked about the past few months. Are you ready to go on a journey back in time? Here we go.
Chinese were smoking weed 2,500 years ago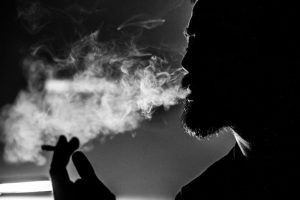 That's right! In June this year an important discovery was made in China: the 'oldest' proof of cannabis use in the world. In a cemetery on the border between China and Tajikistan cannabis residue was found in so-called 'smoking pots'. Researchers are suspecting that the weed was smoked during funeral rituals in which rhythmic music and fire also played a role. It was an important discovery in the history of cannabis because up till that point there was no evidence that cannabis was smoked thousands of years ago. Until now, there were only suspicions, because the Greek writer Herodotus wrote about the use of cannabis in Asia in his work.
The discovery also has a sinister edge. In addition to cannabis residue, human bones with cutting marks were found. The scientists involved now think that the funeral rituals were not only about smoking weed but also about making human sacrifices. Whether this is really true has not yet been proven. But at least we now historical evidence for the use of marijuana. Go, China!
Better sex with cannabis, that's right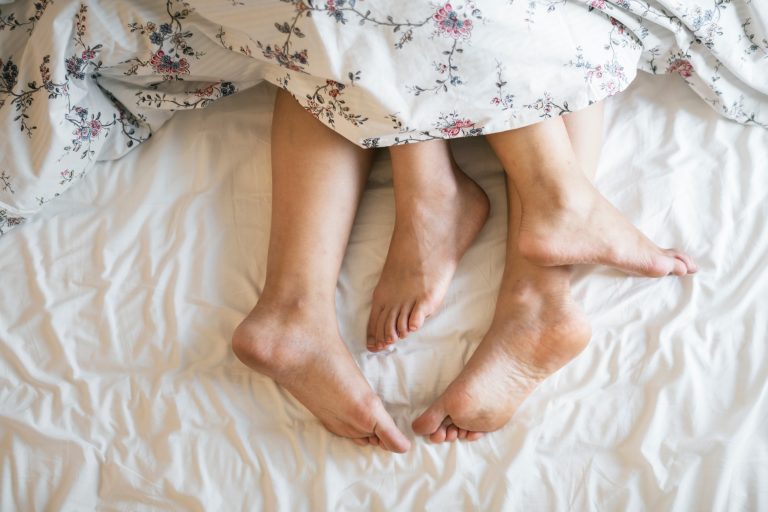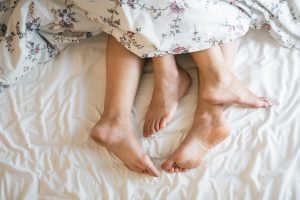 Don't worry, there was also less sinister news. In early 2019 a study has been published that claims that the use of weed, before or during sex, leads to more desire for your partner and more intense orgasms. No partner? Don't panic. The effect would apply both to sex with a partner and to masturbation. The study also claims that cannabis improves sexual satisfaction for both men and women. Not bad, ey?
The research was carried out by the American Amanda Moser as part of her master's studies at the University of East Carolina. More information about her thesis The Influence of Cannabis on Sexual Functioning and Satisfaction can be read here.
Seth Rogen started a cannabis company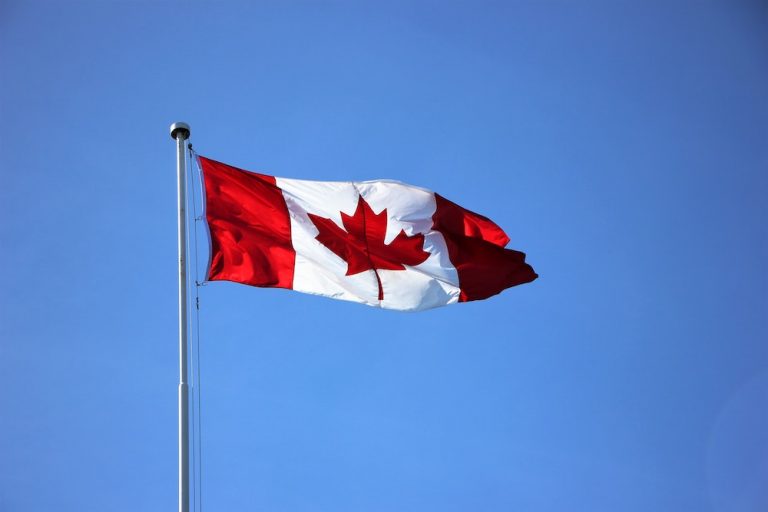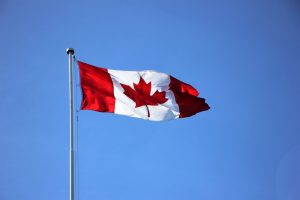 Sex, China and Seth Rogen, they were all in the news because of cannabis this year. Actor Seth Rogen, known as an actor in movies like Super Bad and The Interview, started a cannabis company with the hilarious name House Plant. With his company, he wants to supply his home country Canada with good quality cannabis. He wants, in his own words, to make it easier for the Canadian user to "score good weed". In 2018, Canada became the second country in the world where you can legally buy cannabis and as a result, cannabis companies are popping up around the country. It's no surprise to us that Seth Rogen got involved too.
In the Netherlands, you can buy weed through a so-called coffeeshop. But you probably already knew that. You can find our coffee shop at the Amstelveenseweg 1160 in Amsterdam. We are open every day from 8.00 am to 01.00 am.
The Dutch 'wietexperiment', is it going to happen or not?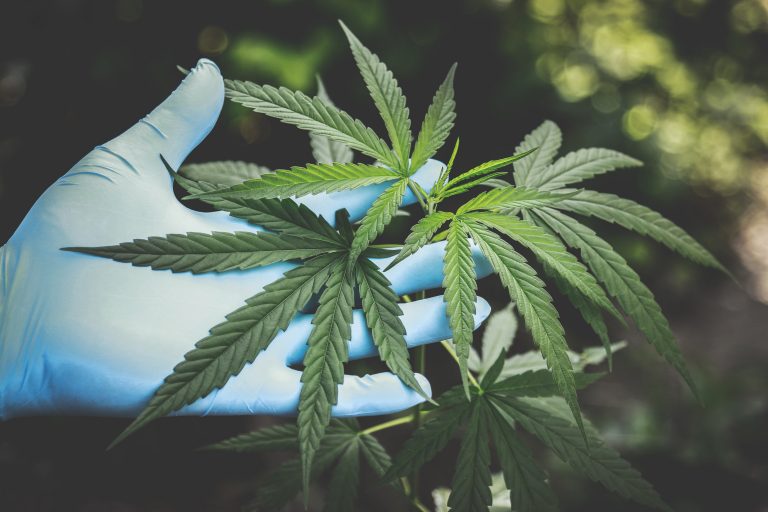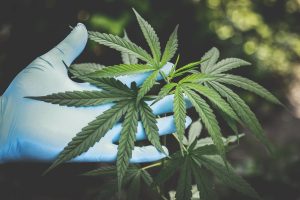 Speaking of legal cannabis, the Dutch 'wietexperiment' has also been in the news a lot in recent months. The big question is: is it going to happen or not? And is it a solution or just another bad idea? Everybody has there own opinion. Some say it can work for weed, but certainly not for hasj.  In case you were not aware: the aim of the experiment is to investigate whether the legal supply, purchase, and sale of cannabis in the Netherlands are possible. Canada and Uruguay are already doing it, so the Netherlands should also be able to do it too, right?
On the website of our central government, we read that 26 municipalities, including Amsterdam, have shown interest in participating in the Dutch wietexperiment. Will it really happen soon? Let's wait and see.
So, you're up to speed again. All that remains for us to say is that we would like to welcome you to our coffeeshop in Amsterdam. You can find us right next to the Amsterdamse Bos (the Amsterdam Forest). Will we see you soon?