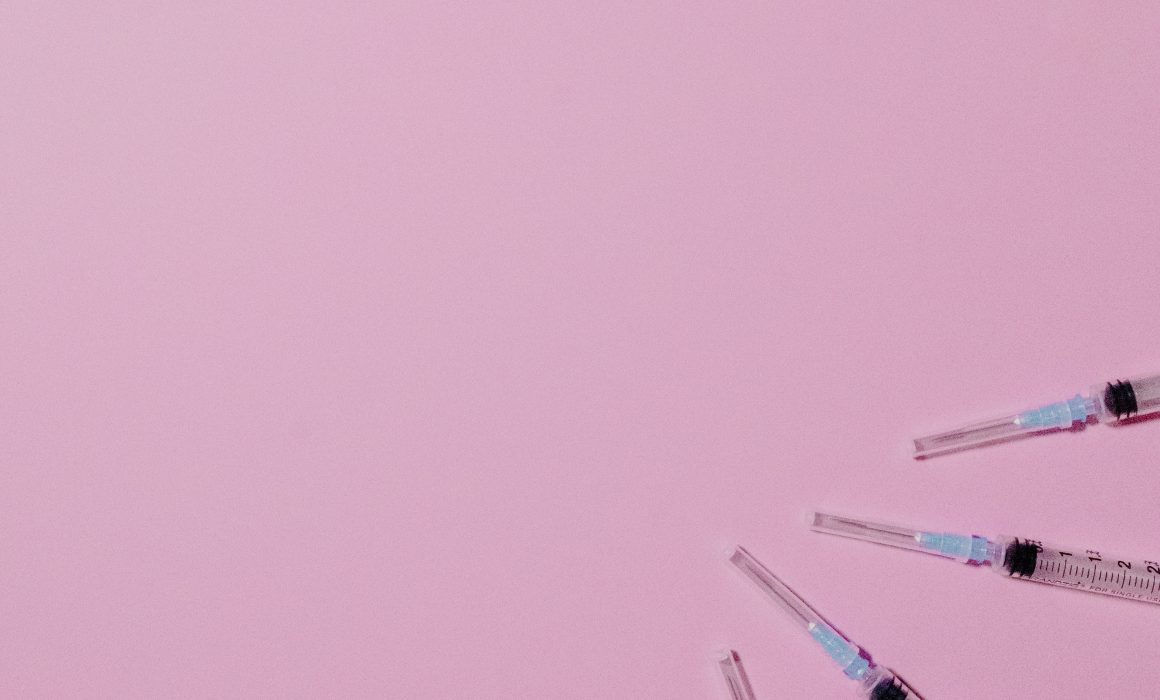 Do you regularly go to a coffeeshop in your neighborhood to get some weed? Or did you visit The Border Coffeeshop Amsterdam with your friends last weekend? Then of course you want to be certain that this has no negative consequences for your work situation. Is your employer allowed to take drug tests, for example? Read all about the privacy laws regarding drug testing in the workplace.
Is an employer allowed to take drug tests?
Cannabis is the most commonly used drug in the Netherlands. Of the adult population in the Netherlands, 24% have used cannabis at some point in their life. Within this adult population, the majority are working full time. 
In numerous sectors, employers regularly test for alcohol consumption and drug use. If you have marijuana in your system, your employer may detect it during a drug test.
Drug testing at work
Many companies regularly test their staff for drinking and drug use, such as marijuana use. Employers sometimes do this by testing their employees themselves, or by hiring commercial companies that can perform the drug test on the staff on their behalf.
A test is performed by taking saliva. This is often done at the entrance to the workplace. Previously, drug testing in the workplace was legal, however, a few years ago the law on this was amended.
The Privacy Law
Privacy law and drug testing explained
In 2018, the privacy law was tightened regarding drug testing in the workplace. The General Data Protection Regulation (AVG) states that the processing of health-related data of a person is not allowed. This includes any data relating to the physical and mental health of an individual, including drug test results. 
This means that employers are not allowed to randomly test their staff for alcohol, drugs, and medicine use. Not even if the employee offers no objection.
Alcohol and drugs can, of course, have an effect on the individual's work performance. Where there is cause for concern, however, the employer is not allowed to conduct a test himself. Furthermore, the employer is not allowed to view medical records or test results. Such information is regarded as health data and is protected by privacy laws.
Instead, the employer is allowed to hire a company doctor to conduct a test. The results of the drug test, nevertheless, are kept private under the doctor's medical confidentiality. This applies to most workplaces. Still, there are some exceptions where an employer may order his or her employees to take a drug test.
What are the legal exceptions?
In most occupations, it is illegal to be tested for liquor, drugs, or medications. However, there are some professions where the use of these substances may pose a danger to life for both the individual and the company's customers. In these cases, it is lawful to impose regular drug testing. These professions include the following: machinists, drivers, boatmen, and pilots.
The current situation
Although drug testing is illegal in most companies, one of the largest test producers still sells between fifty and seventy thousand drug tests to companies every year. It seems many companies therefore still administer drug tests among their staff.
The employee is, however, not obliged to comply with this under the privacy law. Nevertheless, many employees feel pressured. This is also the reason why complaints about illegal drug testing are not reported to the authorities. People are often afraid of losing their jobs. This has been confirmed by several Dutch trade unions.
See you soon?
So you don't have to worry when you go to a coffee shop to smoke weed. An employer can only find this out by performing a drug test, which in most cases is not legal. You can therefore continue to enjoy the products of The Border: the best coffeeshop in Amsterdam!