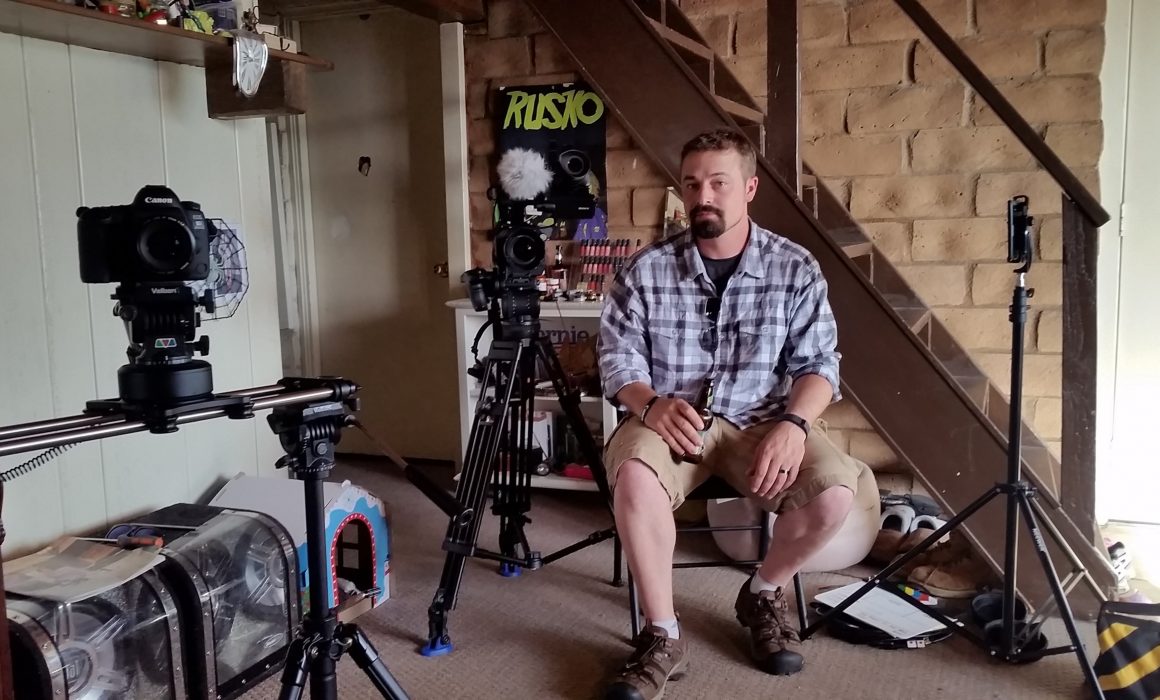 Who says you can't hide in your living room during summer once in a while? We give you permission to sit down on the couch with the curtains closed and enjoy some quality television time. Just grab a juice and relax. We have searched the internet and found two perfect must-see documentaries on cannabis for you to watch or stream online.
Mile Marker: a documentary on cannabis and PTSD (USA)

The American documentary Mile Marker (2018) tells the story of the American veteran Korey Rowe, his former Rakkasan colleagues, and their recovery from post-traumatic stress disorder (PTSD). The film explores new and controversial treatments for PTSD, including medicinal cannabis.
In the documentary, Rowe interviews psychologists and PTSD specialists. He shows the bitter reality of veterans in America today. The documentary gives you a glimpse into their world and their bitter fight against drug addiction, crime, and PTSD.
You can watch the documentary Mile Marker for free on YouTube or rent or buy the film on iTunes or Amazon.
Mile Marker is a fairly recent documentary film, as it was released in 2018 and lasts about 1.5 hours.
GrassRoots: The Cannabis Resolution (UK)
An interesting documentary (90 minutes) from England about medicinal cannabis, its users and the fight for legislation. In the documentary GrassRoots: The Cannabis Revolution (2016) several cannabis activists show their faces, including the famous Dutch coffeeshop owner Nol van Schaik.
A key figure in the docu is Clark French, MS patient, and cannabis activist. You get to see his struggle with his debilitating disease and the laws in England.  A catchy, inspiring documentary by Dale Beaumont-Brown. You can rent or buy the film on Amazon, but you can also find it for free online. Just give it a good search.
Unfortunately, we heard the sad news that the Dutch Nol van Schaik died unexpectedly. Van Schaik was the driving force behind numerous initiatives to make cannabis legal in the Netherlands. He died at 65 years old. 
Come and visit our coffeeshop in Amsterdam
After watching these must-see documentaries on cannabis we would love to hear what your thoughts are. You can visit our coffeeshop in Amsterdam at the Amstelveenseweg 1160. We are open every day from 8 am to 1 am. Click here for directions to our coffeeshop.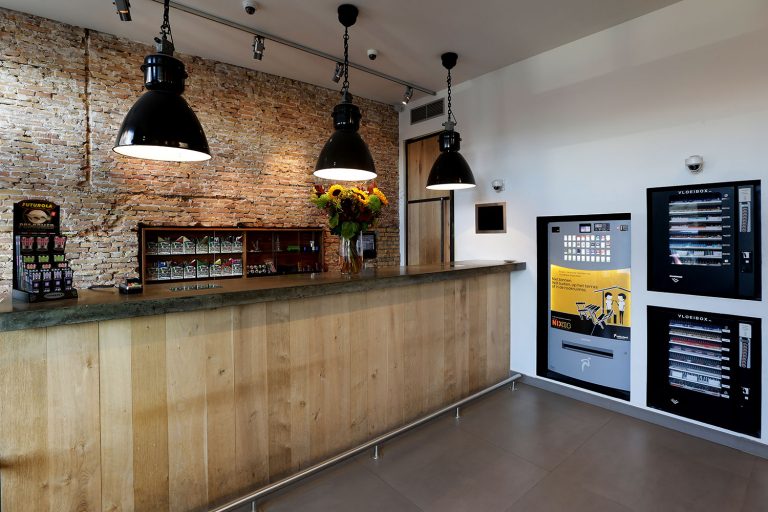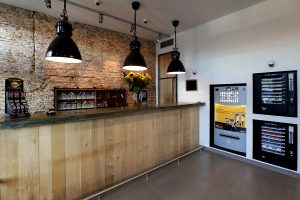 .