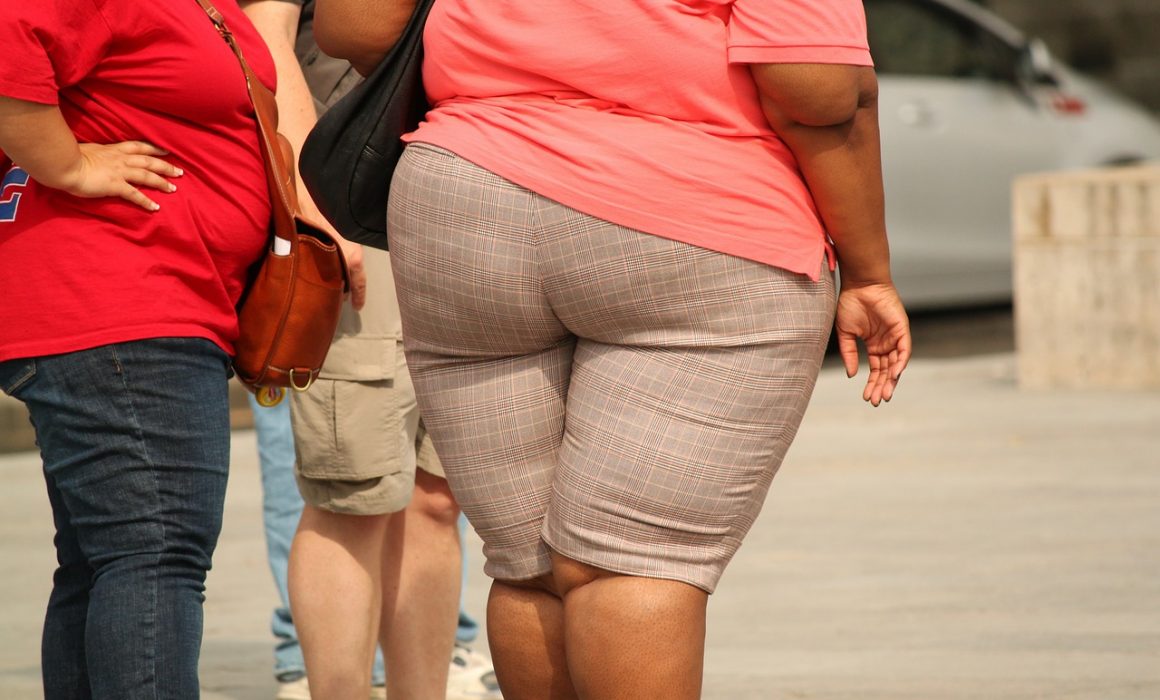 This was one of the most remarkable reports presented this summer. We always thought that smoking weed gave people the munchies, but apparently cannabis also affects our metabolism. Also this month: a stoned Tesla boss, investment conference on the "green gold", and a kind of e-cigarette as an alternative to the traditional joint.
By our journalists
Tesla boss stoned out of his head?
Recently, Elon Musk, CEO of Tesla, announced that he was going to buy every share of his company that was on the stock market, with a bid of 420 dollars per share (note the number – 420). Immediately, everyone got on his case: Musk must have been stoned out of his head when he made this proposal.
420
On 7 August, Musk tweeted to his 22 million followers: "Am considering taking Tesla private at $420. Funding secured", he wrote on Twitter. Musk wanted to buy all the shares on the stock market with a bid of 420 dollars per share, about twenty percent higher than the going price at the time. Musk came to this remarkable decision due to his conflict with shareholders about production of the new Tesla Model 3. It didn't take long to make the link with 4:20 or 4/20, a reference to cannabis use.
Smoking weed
In an interview in the New York Times a week later, the unconventional Musk said that he works bizarrely long days, clocks up 120 hours a week, and can only sleep with the help of pills; apparently this includes cannabis, because in the same interview he said that his share decision was not caused by the weed he'd smoked.
He was criticised following his Twitter campaign for manipulating the share price. Stock market watchdog SEC even announced a fraud investigation.
Elon Musk (47) was born in South Africa and became a millionaire through the sale of his internet companies. In 2003, Musk founded Tesla Motors.
First European Cannabis Congress
Amsterdam honoured with a European first: on 26 September, the EYE Film Museum will host the Cannabis Capital Convention investors' congress, which is entirely dedicated to cannabis. The idea is that processing this "green gold" in all kinds of products will offer great investment opportunities.
Legalisation of cannabis
According to "The Cannabis Industry 2017 Annual Report", the sale of cannabis, both medical and recreational, will only increase in the coming years. One of the main reasons for this is the legalisation of cannabis use in Canada and several American states. In the US, weed is already seen as a "profitable emerging market". The Netherlands and the rest of Europe, where more and more countries are amending cannabis legislation, are benefitting from these developments.
Green gold
Cannabis has also gained the name, "green gold", full of business opportunities. Take Heineken for example: Legunitas, a Californian beer brewery owned by Heineken, is going to brew HI-FI HOPS. It should result in an alcohol-free beer containing THC and CBD. Another example is the development of Grön Chocolate, an American chocolate brand full of CBD.
The aim of the Cannabis Capital Convention, during which various workshops and lectures will be held, is to bring North American cannabis investors and companies into contact with the European cannabis market.
Smoking weed in The Hague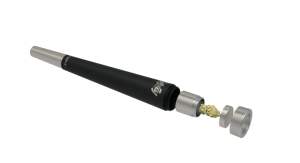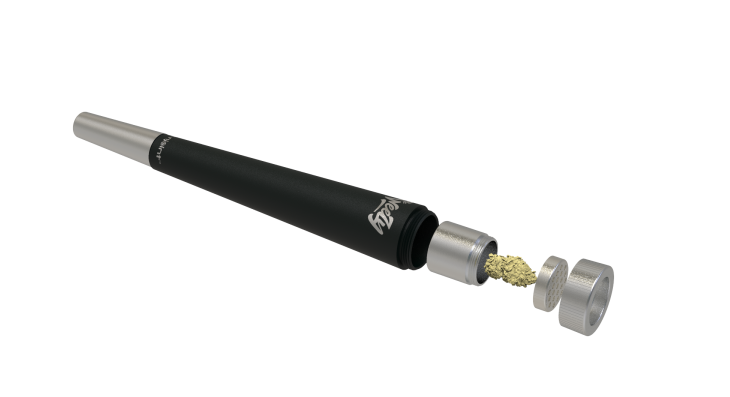 It's not the first time we've mentioned it: The Hague is banning joints from the city centre. However, it looks like a company from Delft has now come up with an effective alternative: an aluminium pipe that uses a cannabis-filled 'coffee capsule'.
The system, which looks a bit like an e-cigarette, goes by the name of Jack-Pods. The Delft company that designed Jack-Pods is called E-Njoint, and has, according to its own blurb, the perfect solution to circumvent the ban on smoking joints. Their slogan: From stash to stoned in three easy steps.
Ban on joints
There are three types of metal pipes: The Weezy, The Hero and The Rebel (priced from €9.95). All three work with 'coffee capsules', which you put your own weed into. If the Jack-Pods don't turn out to be the solution to the Hague ban on joints, they might be a solution to the Dutch smoking ban. According to the company, no smoke or weed fumes are released during use.
Reduced body mass index in cannabis users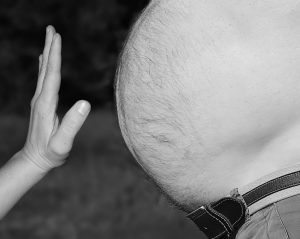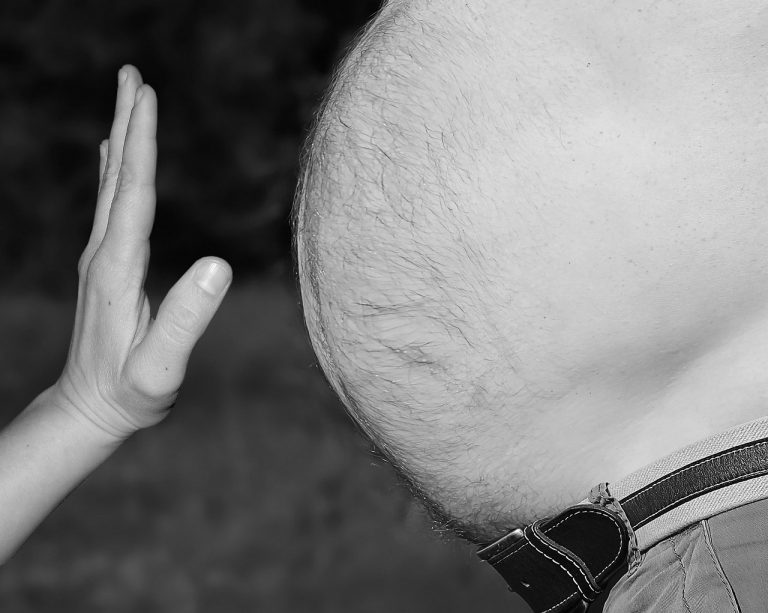 Smoke a joint to lose weight? Well it's not quite that simple, but scientific research has shown that cannabis users suffer less from excess weight than those who never consume cannabis. Perhaps further research will show that cannabis can help in the treatment of obesity.
The report by the American Indiana University goes by the long-winded name 'Theoretical Explanation for Reduced Body Mass Index and Obesity Rates in Cannabis Users'. It provides evidence that joint smokers suffer less from obesity.
Cannabis
CB1
The technical explanation is complicated. There are receptors in our cells that send all kinds of signals to our brains. The receptor with the name CB1 is often overstimulated in Western countries, which causes an increased intake of calories, delayed digestion, and an increase in weight. The researchers discovered that cannabis consumption suppresses the stimulation of this CB1 receptor.
BMI
Previous studies endorse these results. A study of 4,743 people aged between 20 and 59, carried out by Oregon's Health and Science University in 2017, came to a similar conclusion: people who use cannabis more than five times a month have, on average, a lower Body Mass Index (BMI) than those who never consume weed.