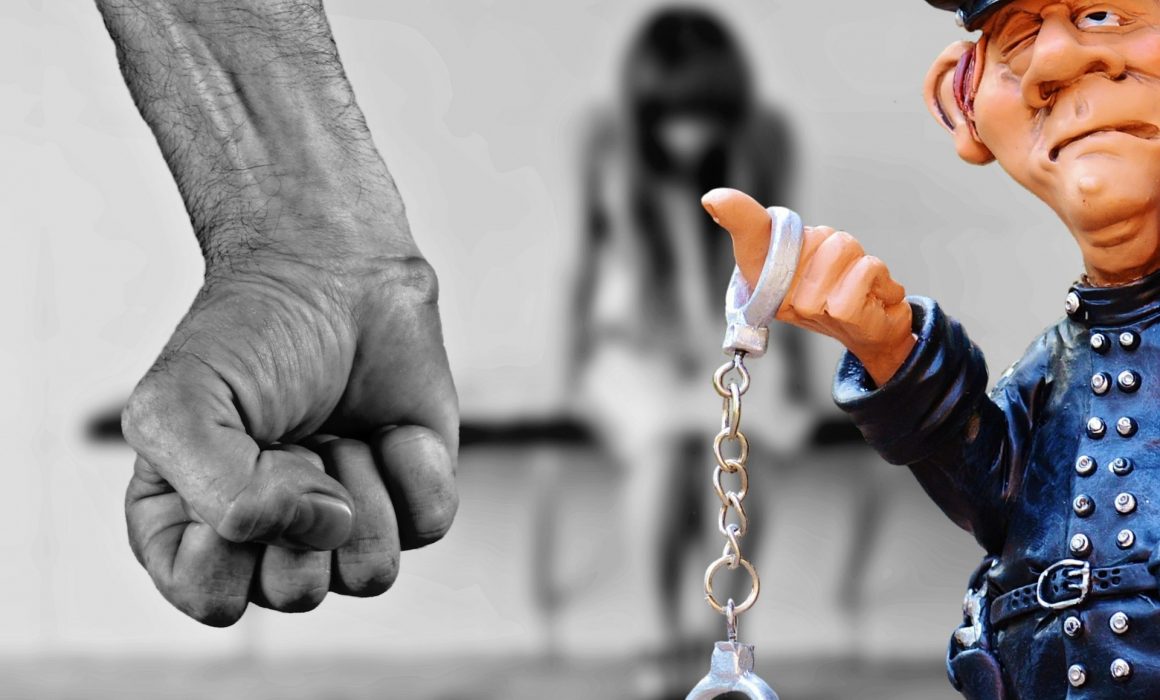 There's a lot happening in the world of cannabis, all over the globe. New scientific research shows that weed smokers are reliable eyewitnesses. Dutch GPs have been advised to stop prescribing medicinal cannabis. And did Jesus use cannabis oil?
From our journalists
Weed smokers are reliable eyewitnesses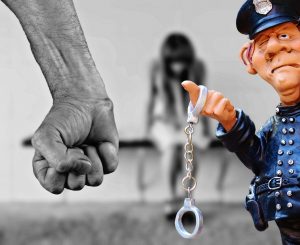 This is evident from the outcome of a special scientific study.
Law psychologist Annelies Vredeveld (Vrije Universiteit) conducted an experiment in four coffee shops in which she showed 120 visitors footage of a violent crime. One half of the group had smoked two joints on average, while the other half had not (yet) smoked anything at all. Afterwards, both groups were shown photos of the possible perpetrators.
Experiment in coffee shop
The researcher expected that those who were stoned would be less reliable witnesses, but it turned out that, although a joint reduced the number of memories, the stoned witnesses were just as accurate in their memories as the sober ones.
Witness statements of weed smokers
Violent crimes are relatively common in places where people go out. The police regularly have to record witness statements from people who are under the influence of alcohol or cannabis, or both. Previous studies have shown that people who have been drinking also remember less than sober eyewitnesses, but the actual memories themselves are just as reliable.
GPs to stop prescribing weed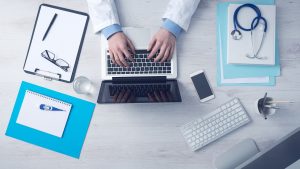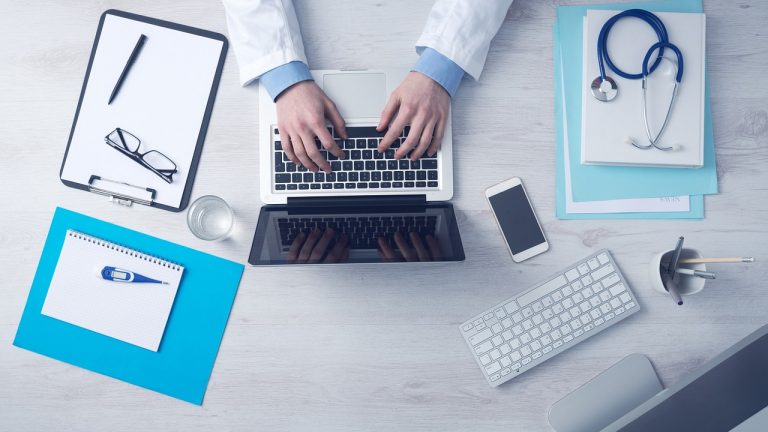 The Dutch General Practitioners Society (NHG) has jumped into the discussion about the medical use of cannabis and adopted a new position: no longer prescribe medicinal cannabis.
According to the NHG, cannabis should only be prescribed for patients without hope of a cure and where traditional treatment against pain or other complaints no longer helps.
Side effects of cannabis
The NHG adopted this new recommendation because it is scientifically impossible to determine whether medicinal weed works against pain relief or provides an improved quality of life. The NHG does recognise that medicinal cannabis can have side effects, such as headaches. In addition, not everyone feels high after use; but panic and angst can occur. In the worst case scenario, cannabis use can lead to heart problems, according to the Society.
Cannabis oil
In recent years, the use of medicinal cannabis has increased, mainly in the form of oil. Last year, the number of prescriptions increased to about 50,000, five times that prescribed in 2017. Medicinal cannabis is not registered as a medicine in the Netherlands.
NEWS IN BRIEF
European cannabis plant of the year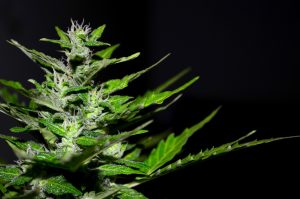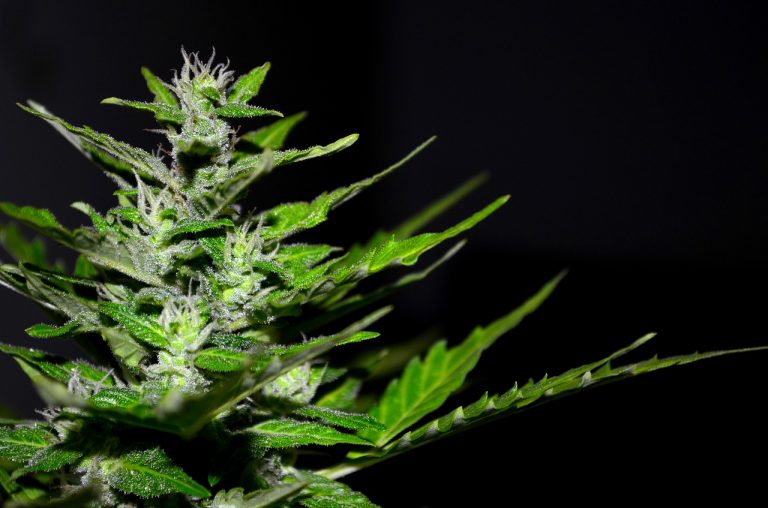 The cannabis news website, Soft Secrets , has organised a competition to elect the European cannabis plant of the year. There are six categories to choose from: Indica, Sativa, Hybrids, Auto flowering, CBD Strains and New Strains. The results will be published on the website in early July.
Cannabis Liberation Day
The Cannabis Liberation Day will no longer be held. The festival took place for the tenth and last time in Flevopark in Amsterdam on Sunday the 17th of June. The organisation believes that it has achieved its aims: plans are being made to legalise weed, and the discussion should now be held with MPs in The Hague, not Flevopark.
Jesus using cannabis oil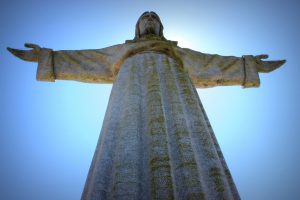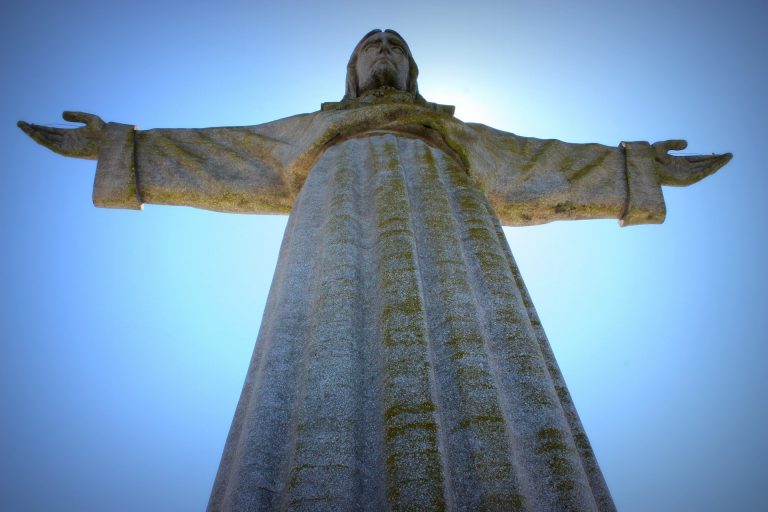 In conclusion: a funny message circulating the internet: did Jesus use cannabis oil to perform miracles? Carl Ruck, professor of classical mythology at the University of Boston in the US, thinks he did.
In The Guardian, he said that ancient Hebrews only anointed the priestly class (and later kings). Jesus broke with this tradition by anointing commoners, sometimes performing miracles: sick people became well after he anointed them with oil. According to the professor, that was inevitable because of the medicinal properties of cannabis and cannabis oil.