Regular Artis visitors should pay attention. The Amsterdam zoo has turned its tobacco and cannabis-friendly tolerance policy on its head. Other news: American celebrities, such as director Francis Ford Coppola and hiphopper 2 Chainz, see the benefit of selling their own cannabis; South Koreans must also comply with the South Korean national ban, even in countries where cannabis is legal. And finally, scientists are enthusiastic about the world of cannabis.
From our journalists
Weed and tobacco are no longer welcome in Artis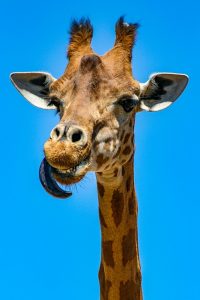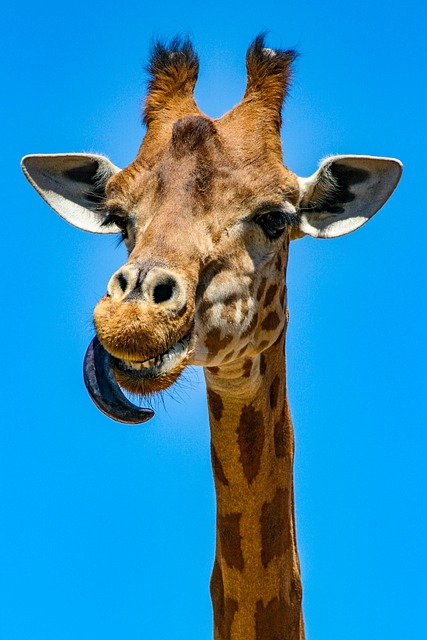 Until recently, the Amsterdam zoo, Artis, assumed a policy of tolerance towards smoking joints and cigarettes on their property. Visitors were allowed – with the exception of playgrounds, terraces and indoor spaces – to walk through the park with a lit cigarette or joint. That has all changed.
Recently, the fact that it was possible to smoke a joint in Artis became more widely known. However, this news brought considerable criticism. In addition to discussions on social media, the subject has now also touched the capital's metropolitan politics. After a motion was introduced by the political party, D66, a large part of the Amsterdam city council stated they wanted a tobacco and cannabis-free Artis. The alderman responsible, Marjolein Moorman, went so far as to say that the zoo's municipal subsidy would be at risk if Artis did not meet this requirement.
Smoking ban
All this commotion produced results. Artis director, Rembrandt Sutorius, stated earlier that he wanted to introduce a smoking ban as of 2020, but he has now announced that the zoo will become completely smoke-free in 2019.
The main reason not to impose a general ban immediately? He does not want to offend regular visitors who enjoy a smoke.
The Godfather of … marijuana?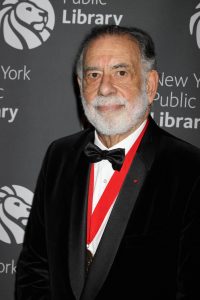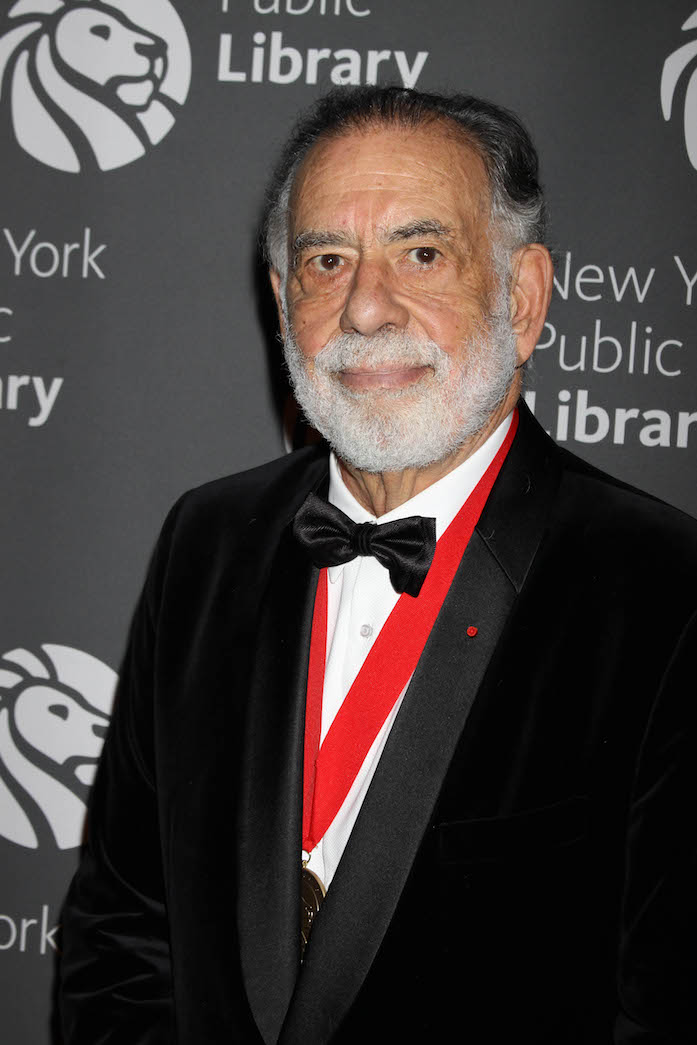 None other than director Francis Ford Coppola (famous for such films as The Godfather 1,2 & 3, Apocalypse now) has jumped on the cannabizz bandwagon. In addition to his film work, Coppola already has a business of lifestyle products that sells wine, among other things. He believes cannabis is a logical addition to his line.
Organic outdoor weed
Quality is of the utmost importance for the 79-year old Coppola. The three exclusive weed varieties he has chosen are called The Grower's series (costs $99 per packet of three including rolling papers and pipe). The cannabis is grown in Humboldt County, California, which is perhaps the best-known marijuana plantation area in the US. The Grower's Series is a limited edition, and is only for sale in California for the time being.
Gas Cannabis from 2 Chainz
Cannabis is apparently booming with the rich and famous as another famous American links his name and face to a new brand: rapper 2 Chainz.
The popular hiphopper is known as a fervent cannabis user. Earlier, we wrote about his experiences in the programme, Most Expensivest Shit, from the GQ lifestyle magazine, in which he tested the most expensive types of weed. Recently, 2 Chainz launched his own brand of cannabis in California: Gas Cannabis (with packaging in the form of petrol pumps). According to him, the weed is top quality and affordable for everyone…
World weed: Canada versus South Korea
There has been a run on cannabis since Canada legalised the smoking product on 17 October. They apparently can't keep up with the demand! In South Korea, on the other hand, they are nowhere near that point.
In addition to the citizens who wish to consume, the Canadian government, as well as banks and investors, are very happy with the legalisation. Hundreds of applications for new cannabis companies have been sent to the government, waiting to be assessed.
South Korea: punishment at home and abroad
Canadians are lucky. In South Korea, for example, things are moving in a totally opposite direction. The free consumption of cannabis has been an illusion for South Koreans since 1976. In fact, it could turn into a nightmare. Not only is the South Korean government threatening severe penalties for domestic use, it does not even allow South Korean nationals to enjoy a joint when they are abroad – imposing a fine of up to €43,500 or a prison sentence of up to five years.
Big Brother
For the South Korean authorities, the Cannabis Legalisation Day in Canada was a reason to strongly remind its citizens of the strict policy through traditional and online media. The nub of the message is: Big Brother is watching you. This is true even for South Koreans in Canada.
Cannabis conquers science
Since cannabis is gaining legal status in more and more places, the scientific community has become more interested in the plant's attributes. Reason for other researchers to study the hype of cannabis science.
According to recently published research Trends in Publications on the Use of Medical Cannabis from the Year 2000 the number of scientific studies concerning cannabis increased exponentially from 620 to 2,388 between 2000 and 2017.
Cannabis
Medicinal weed was the main subject of research, particularly in the field of psychiatry. Publications on the use of cannabis in neurology and cancer control also increased, particularly between 2011 and 2013.
Researchers predict that the upward trend of scientific cannabis research will continue in the coming years.